Mapping Research and Technology
Technical Intelligence
Whether you are interested in horizon scanning, competitive intelligence, or strategic foresight, we can help. Supported by over 30 years of experience, we are able to provide custom research intelligence solutions for both public and private sectors. Want to develop research intelligence expertise within your organization? We're happy to help get you up and running.

Application Scanning
The research front is always moving; roughly five million new research documents are published every year. We monitor the continuous exchange of information between research topics and communities, identifying development-ready applications and processes from across the global science and technology landscape as soon as they appear. Drive innovation by being the first to know about global research products that are ready for development or market application.

Portfolio Analysis
Identify, recruit and retain top research talent; define strategic R&D platforms; quantitatively evaluate research investments and identify translational gaps in funding portfolios. These are all activities predicated upon a robust understanding of your organization's research portfolio. SciTech Strategies can help you quickly build data-driven solutions for portfolio analysis.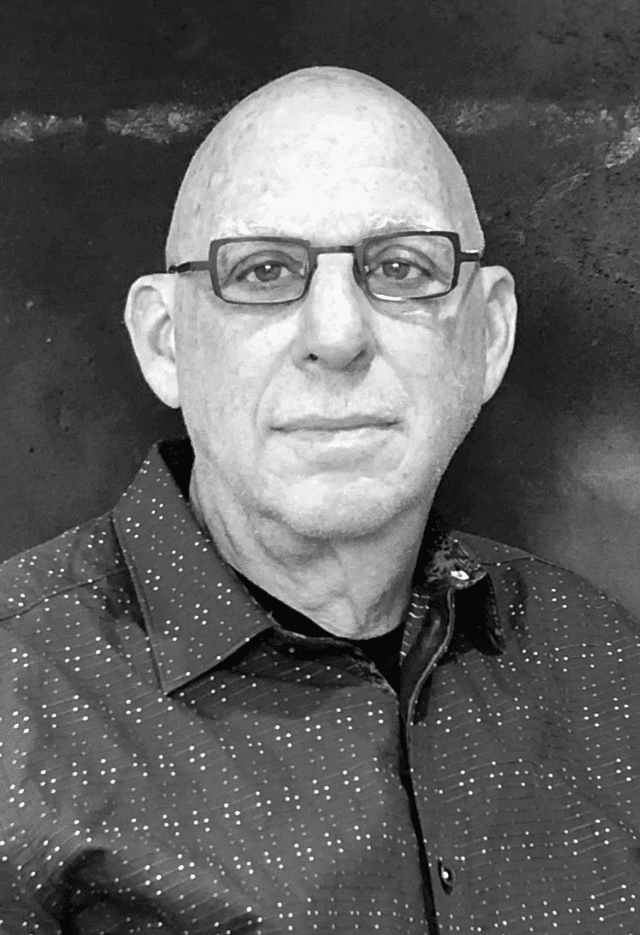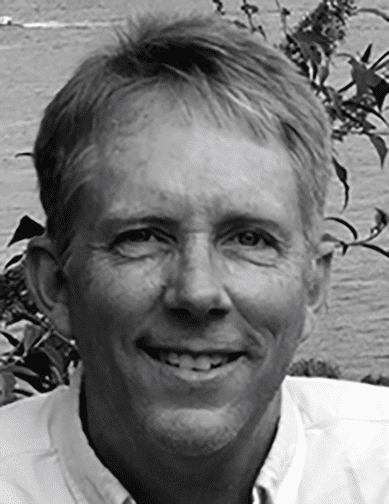 Richard "Dick" Klavans
A former president of Strategic and Competitive Intelligence Professionals (SCIP), Dr. Klavans founded SciTech Strategies to utilize a global model of scientific literature for strategic planning and competitive intelligence. His work focuses on Strategic Management, portfolio analysis, and dependency relationships in science.

Kevin Boyack
Dr. Boyack significantly improved the accuracy of the global model of scientific literature while at Sandia National Labs. Trained as a chemical engineer and with a professional background including socio-economic war gaming, Dr. Boyack brings a unique perspective to SciTech Strategies. His current research is focused on the detailed mapping of science and technology, and prediction of emerging topics.