For over 30 years we have focused on charting the research landscape. This deep expertise allows us to produce unparalleled technical intelligence about scientific research, technological development, and innovation around the world. As leaders of the research intelligence community, SciTech Strategies in internationally recognized for its innovations and custom intelligence solutions.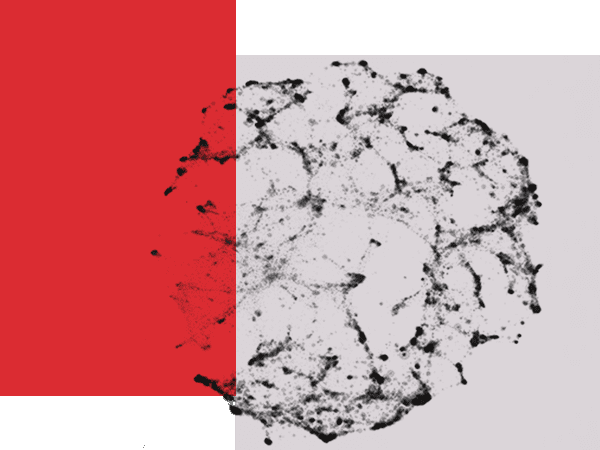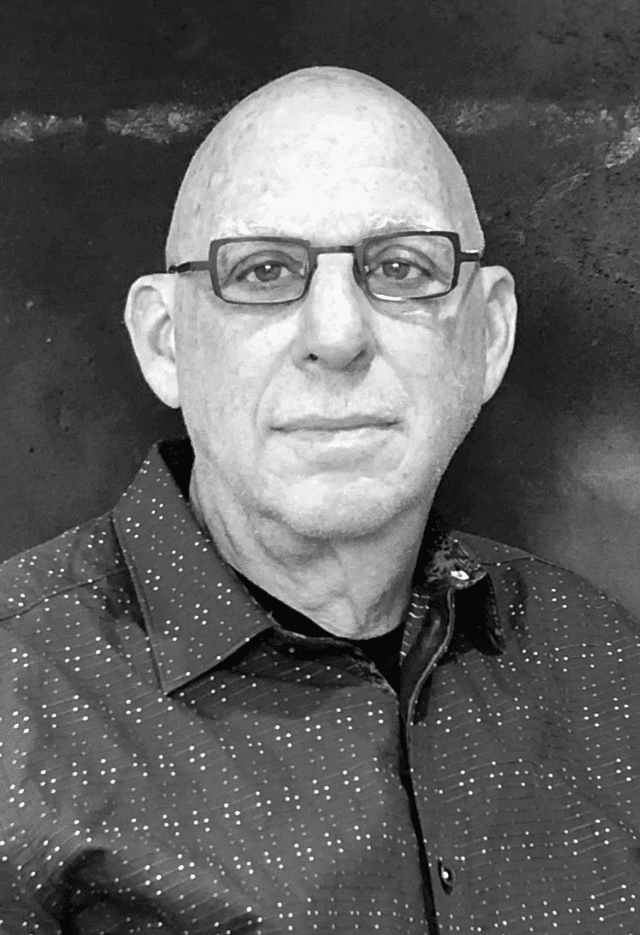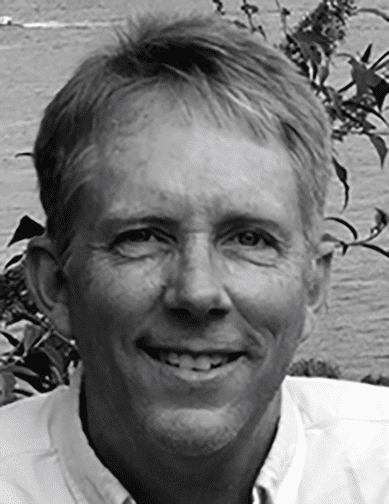 Richard "Dick" Klavans
A former president of Strategic and Competitive Intelligence Professionals (SCIP), Dr. Klavans founded SciTech Strategies to utilize a global model of scientific literature for strategic planning and competitive intelligence. His work focuses on Strategic Management, portfolio analysis, and dependency relationships in science.

Kevin Boyack
Dr. Boyack significantly improved the accuracy of the global model of scientific literature while at Sandia National Labs. Trained as a chemical engineer and with a professional background including socio-economic war gaming, Dr. Boyack brings a unique perspective to SciTech Strategies. His current research is focused on the detailed mapping of science and technology, and prediction of emerging topics.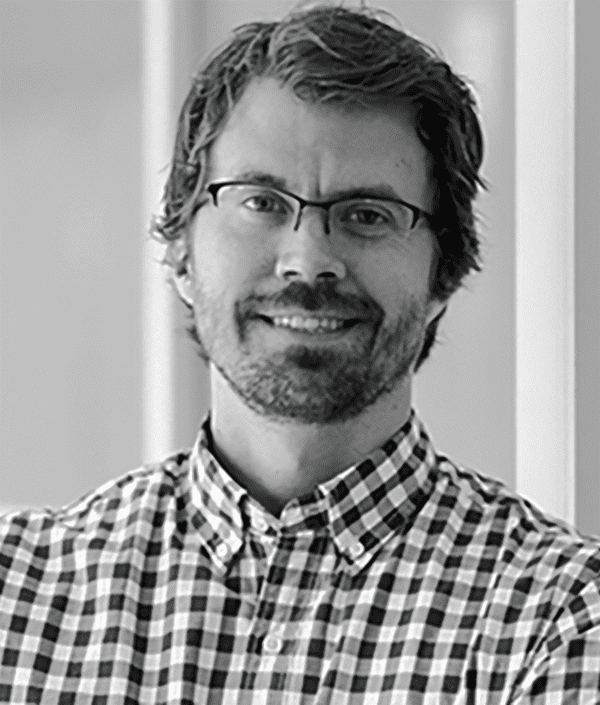 Caleb Smith
His current work focuses on translational science and the import/export of micro-solutions between research communities as foundational mechanisms of scientific and technological progress. Caleb pursues social network analysis as a way to understand new discoveries, identify critical pathways in emerging research networks, and predict future applications.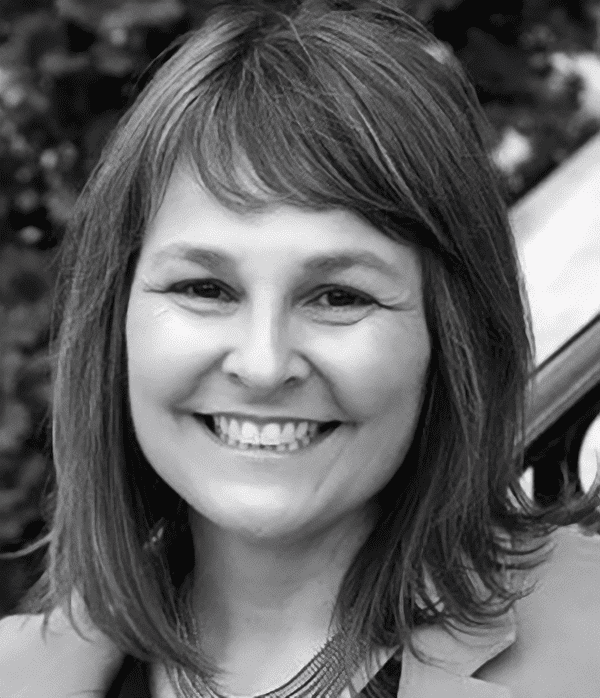 Melissa Flagg
Dr. Flagg is a Senior Advisor at SciTech Strategies. She previously served as the Deputy Assistant Secretary of Defense for Research, where she was responsible for policy and oversight of Defense Department science and technology programs. With experience at the State Department, Office of Naval Research, Secretary of Defense for Research and Engineering, and the Army Research Laboratory, Dr. Flagg's extensive science and policy background is vital for translating intelligence into practical policy interventions.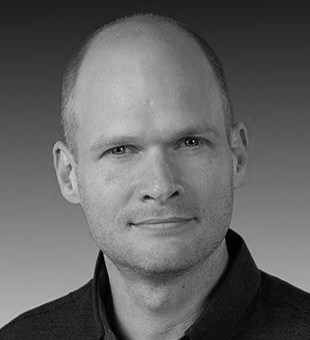 Mike Patek
Mike Patek is a software developer with over twenty years of professional experience. He helps SciTech Strategies to automate, scale up, and operationalize their processes.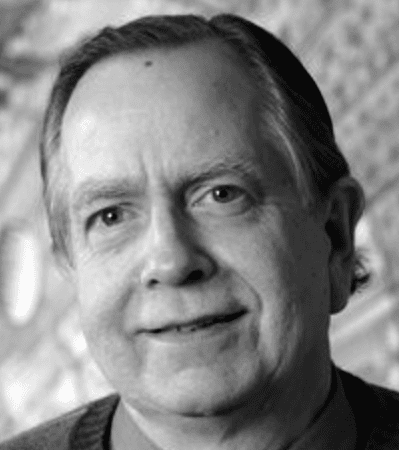 Henry Small
Dr. Henry Small co-pioneered the scientometric field when he co-created the first global model of research. Prior to coming to SciTech Strategies, Dr. Small served as the Director of Research and Chief
Scientist at ISI (now Clarivate Analytics). At SciTech Strategies, Dr. Small is developing methods to characterize features only found in full text.